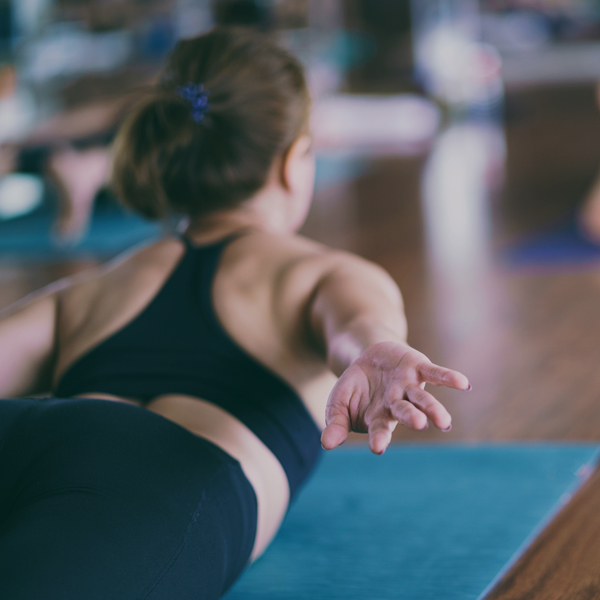 Online Power Vinyasa Classes
Our power vinyasa yoga class is a vigorous flow through strength building postures (asanas) with breath. Each practice is unique and invites discovery into the body's potency and endurance as it is challenged with strong postures, challenging entries, exits and combinations of asana.
The main difference from our vinyasa yoga practices is power vinyasa's contagious energy which invites depth and endurance by letting go of the mind's first step of "Get me out of this pose!" Instead, you are invited to come back to breath and proper alignment to discover the potential within you.
The power vinyasa yoga class includes a standing flow as described above and:
Single-leg asanas to improve balance
Asanas focused on twists, back and side-body to improve flexibility and strength
Overall core strength to support the body during work and play
Options for a variety of inversions are offered throughout the practice including related modifications and advanced variations such as pincha mayurasana (forearm stand) and adho mukha vrksasana (handstand).
As the practice winds down, deep stretches are included to increase the flexibility of your hips, hamstrings and thighs.
Join us at any of our many online power vinyasa yoga classes provided on Yoga Holmes TV, or join us for our live classes at one of the Las Vegas, NV TruFusion Studios or at our next Yoga Retreat.
Explore Power Vinyasa Classes