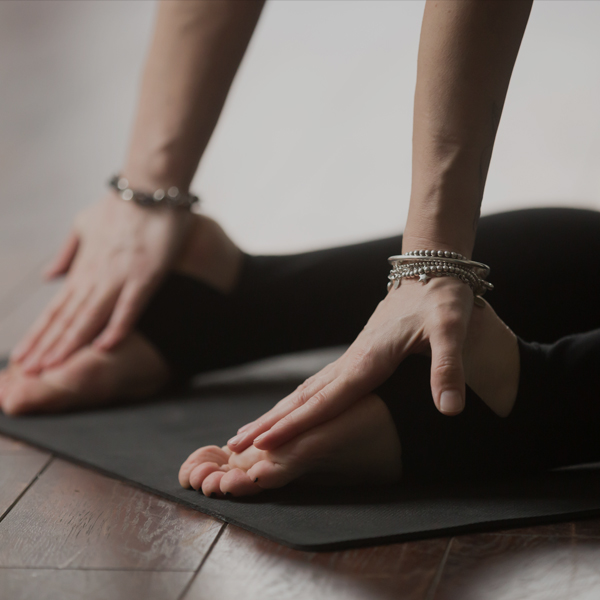 Online Baptiste Classes
Baptiste yoga classes are rigorous power practices most noted by the three guiding practices and techniques of the physical aspect of asana, the meditational aspect of dhyana and the inquiring aspect of niyama. Baron Baptiste's Journey into Power is the basis of this strong flow of 53 foundational postures divided into 11 sections with each preparing the body and mind for the next pose.
The flow is supported by the five pillars of Baptiste yoga:
Drishti (gaze)
Ujjayi (breath)
Bandhas (energetic locks)
Tapas (heat)
Vinyasa (flow)
and guides the body, mind and spirit through this challenging vinyasa series. Unlike set sequence practices, the Journey into Power flow encourages a variety of asana.
Through the introspective nature of this power vinyasa practice, Greg and Susan invite a unique idea or thought that threads through each practice and encourages us to aspire to a deep physical and mindful blossoming of what is possible not only in your practice but more so throughout your life.
This is an all-levels practice meaning that whether you have recently started yoga and have a basic understanding of the of vinyasa or are an advanced practitioner, the practice is right for you!
Join us at any of our many online Baptiste yoga classes provided on Yoga Holmes TV or join us for our live classes at one of the Las Vegas, NV TruFusion Studios or at our next Yoga Retreat.